broken
November 28, 2008
A picture,
That can say so much more.
With emotions,
That could never grow to allure.
You were the statue that I loved to look at
Standing strong.
My best friend,
Like a chapter that will last long.
We were inseparable,
Like the days and nights.
Dad you were my angel,
My guarding light.
Things changed,
Your not that figure anymore.
No longer the man I run to,
Or the one I adore.
Sometimes I sit and cry,
What went wrong when you started to hate me.
I swear ill change,
ill be anything you want me to be.
Show me what you showed me before,
I'm your daughter remember me.
The one you said,
"For you ill cross the sea".
There is nothing left in me,
You left me half alive.
With this pain,
I have to thrive.
Im hurt,
Im lost.
You left me.
Left me broken.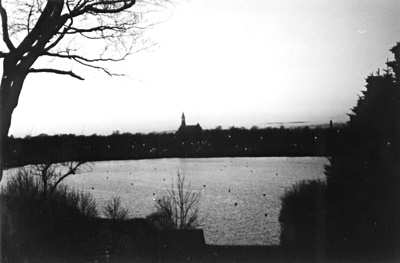 © Julie P., Marblehead, MA