Keeps Me Going
November 25, 2008
For the rest of my life,
I will always remember,
That there is something more out there for us.

Now and forever,
There will always be,
Something that keeps me alive inside.

If someday,
You walk through my door again,
I will remember that,
You were not there for me.

And if something were to happen,
Something sudden that keeps you from coming back,
Coming back for more.

I will always know that there is something,
Something out there for me.
Waiting, hiding, and staying,
As far away from me as possible.

Though as long as I live,
There will be something that keeps me going,
Keeps me alive.

But what I most don't understand,
Is that the one thing that keeps me going,
Is someone like you.
Because you keep me sane.

Reliable and sane.
But what does it mean that there is something there that can keep me alive or not.
What does it matter that you can keep me alive.
What does it matter that you can save me from myself.

Although I ask you not to,
You would do it anyway.
Things that do not concern you,
Though you try to take matters into your own hands.

The plan goes wrong,
And I can't save you from…me.

So there is one thing that I ask you.
Why do you try?
Why is it that every time I ask you to let me be,
You ignore me, and try to help anyway.

Is there a reason that you cannot take things the way they were meant to be taken.
Why is it that you don't listen?
Is it because you are a man,
Or it is because you are as crazy as I am?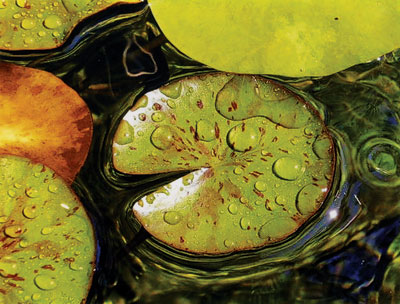 © Kaelee L., Petersburg, MI