Witchcraft
November 24, 2008
I can feel the magic.
It hovers around me, whispers things.
Tells me my futre, destiny, and desire, even if my own mind does not comprehend it.

It doesn't feel real.
But I know it is.
I can sense it.
My mind says no, but I refuse to agree.

For this is the feeling of witchcraft.
Many find it evil, but I disagree.
Find the magic, and it will remain in your heart forever.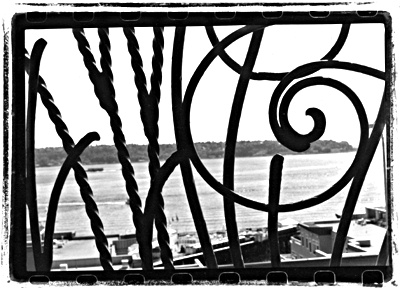 © Mary A., Fullerton, CA