The four letter word
November 24, 2008
Hold me tighter.
You make me feel safe.
Kiss me longer.
I like your taste.
When I am with you,
You make me forget.
All of my sorrows, hurts and regrets.
You shut the door
To the world outside
Letting the problems pass us by.
Words cannot explain my feelings for you
Those four letter words just will not do
When it comes to this feeling
Most people miss out
But I am in love,
There is no doubt.
I do not use this word lightly
And wear my heart on my sleeve,
But you have stolen my heart
And only you hold the key.
So here are the words, only for you.
Our love is long-lasting, forever, and true.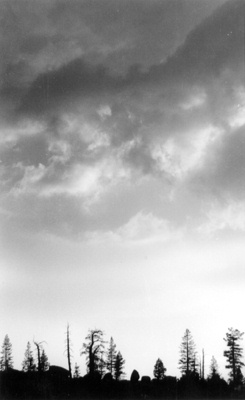 © Steve S., Marblehead, MA