I Remember
November 24, 2008
I remember the day.
I can see his back in my mind.
The door opens,
And he turns and says good-bye.
I remember crying,
Not sure,
Of what was going on.
Not sure,
If he's coming back
Or if he's really gone.
I remember feeling the worst pain
Stabbing through my heart.
My head was throbbing hard,
Like someone throwing darts.
I remember my mom
Telling me everything's alright
I could see it in her eyes
She was telling me a lie.
This day I'll remember forever,
This memory I'll never forget.
The day my dad made the choice,
And he got up and left.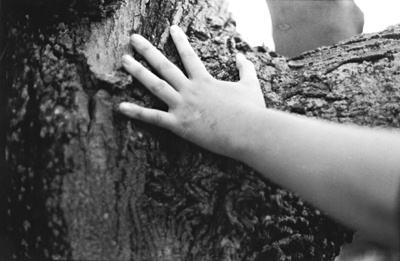 © Elana N., Marblehead, MA