Missing Arrow
November 24, 2008
What will I be? What will I do?
Time is ticking. I don't have a clue...
This choice is permanent
Just like a tattoo.
What should I be? What should I do?
Time is ticking. This is a big issue.
What have I got myself into?
Wish I could see the future. Just a little preview.
Right now I'm just stuck like gum on my shoe.
What I am? What I know?
The truth is...I just don't know.
What I'll be or where I'll go.
I'm going to take my time. and relax my mind.
Then maybe, just maybe I'll get the arrow.
So that I wont be left behind like someone's shadow.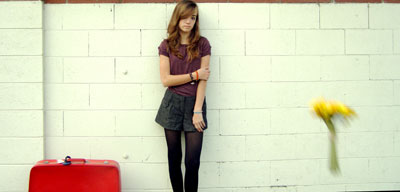 © Austin K., Studio City, CA