Stood Up to Burn Down
November 24, 2008
There was laughing, giggling, bright orange toe nails, mascera, eyeliner, coke, and candy.
We caught a ride to the dance,
We stod in line at the entrance. Walked in, two friends at my side.
I didnt see him anywhere in sight.

Walked around a bit, other girls having afit,
Over boyfriends who wore the wrong shoes,
but no one has a clue,
I'm standing in the middle, time flying by, I try to ask myself why. Mascera running away down my face, Wishing it was one of my better days.

He never came, and everyone says the same. Leave him behind, say goodbye. I kick my shoes off, in a Madonna kind of way, im like in a slow miserable daze. I try to find another friend. Soft tissue paper, chocolate cake and darkened tears.

I thought he cared about he, I thought I trusted him. I clean myself off, my heart forever scarred. My friends being there, my tears all over what I wear.

Nine o clock rolls around,
And its time to leave.
I'm still sort of crying,
Today was supposed to be the best day Of my life,
But its not today, what can i say?

He stood me up, and tore me down.
Hes the only one i fully ever gave my heart to,
And he could tear it apart without a second thought.
And thats exactly what he did.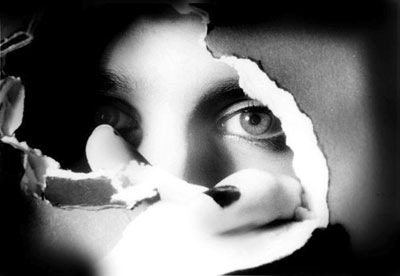 © Tabatha B., Peoria, IL