Tenacious Calamity
November 24, 2008
Open your eyes girl, it's eating you whole
You watch in a daze like you cannot see
Shrinking so quickly, obsessed with "his" goal
Your silent cries for help, asking Why Me?

It's become your obsession, motive, life
Your body so frail, bony hands ice cold
The girl you once were, now burdened by strife
This mirage you're trapped in has grabbed a hold.

You persist to count each morsel of food
Silly girl, you know you're better than this
It's stealing your mind, there's no way to elude
You sit there are cry, cause life's gone amiss.

But that was then, this's now. You've come so far,
Finding again, the girl you truly are.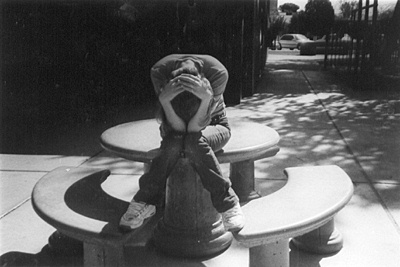 © Catherine R., Phoenix, AZ