Her Smile
April 16, 2014
We would have talked
and you would have punned,
because a woman like you
is usually jocund.
You are so ravishing
and highly quaint
and altogether
You'll be my saint
See, this is a metaphor
and that is a symbol
of my love for you
for you are so nimble.
Because being with you
make me thus blithe
and a smile like yours
just makes my life.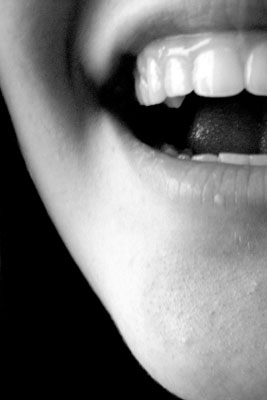 © Katya K.