The Lion and The Lamb
November 22, 2008
Two people, both alike in dignity
Were caught in a heavenly feud.
But much later each would see
That when together emotions brewed.
The Lion should thirst for the Lamb.

However, the lust was not of the kind
That made one hurt another.
It was of the kind that made spirits bind
The star-crossed couple loved each other.
The Lion loved the Lamb.

They knew that they should not be together
What fate had in store they would see.
Neither of them would know whether
Love or death was their true destiny.
The Lion kissed the Lamb.

The species were not kind, not every one
And that was revealed all too soon.
When it was found out what had been done
His choice was seen as taboo.
The Lion saved the Lamb.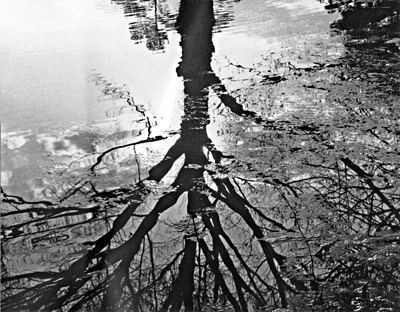 © Ciara B., Kennesaw, GA