All I Can't Say
November 22, 2008
There's so many words i can't say,
When i look into your eyes.
Maybe you'll reject me,
And shatter all my pride.
Each day my love grows stronger,
But i wont let you know.
There's way too much behind my smile,
That i can never show.
I'd hold you for a lifetime,
If you would take my hand.
I'd love you like no other,
But you dont understand.
Everytime i see you,
You're holding onto their lures.
The pain cuts like a dagger,
Making wounds that never cure.
So i'll dream of us together,
Of how good it could be.
And i will keep the secret love,
You could have had with me..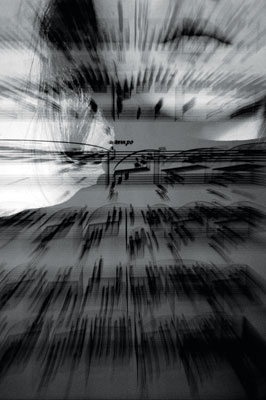 © Sarah M., Blairsville, PA