*Mah Best Friend*
November 22, 2008
I still remember you
Your walk, your smile, your look.
It's like my mind's a remote
I click rewind then stop to look.
All the times with laughter
When you filled my day with glee.
You here by my side always
That's what forever could be.
You buggz, me lola
Ah yeah, those were the good times.
I wish we could still call each other that
Without you saying it, it sounds like mimes.
I really do miss you
You were my only boo.
Just sitting beside you through the day,
And all of those times me calling you bay.
All i wanna do is see you again,
Then I'll be all good.
I do still love you my boo my baby,
Again I want to be yo lady.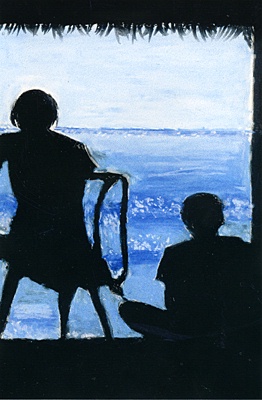 © Julia S., Haddon Heights , NJ