Thinking Of You
November 21, 2008
I always am.
You have taken over my thoughts.
I am scared I am going to lose you.
I know you don't remember who I am. I love to see your smile.
So many years ago you served this country.
You faught for my freedom.
We will honor this for a long time.
I know you can only remeber Aunt Patty.
I wish I got to know you.
I think of you all the time.
My mind runs with possibilities that you will walk again.
Your a funny guy.
I miss you so much.
If you were weren't so far away, I would visit you everyday.
I love you.
I wish you could hear me.
For now I am just going to think of you.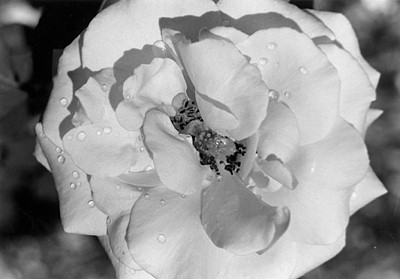 © Kristin O., Quincy, MA