Testing: Day 2
April 14, 2014
Swallows and Ducks,
Trucks and Cars,
People and Trees,
Flagpoles and Shadows.
What do these have to do
with math?
Giving the givens
to the unforgiving.
Using the equations
of dead men
to find the right number
to find the right letter
and to not confuse it
with the last ones.
The questions
start to blur.
Swallows and Cars,
Trucks and Ducks,
What do these have to do
With math?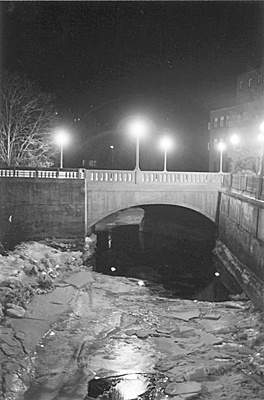 © Peter G., Glenburn, ME