Dear Future
November 24, 2008
Won't you learn
From the mistakes of the past,
The fights,
The scandals,
The guilt?
From the triumphs
Of days gone by,
The victories,
The hope,
The breakthroughs,
Won't you learn?
And won't you listen
To the Keeper of Memories?
He is old and wise
And has stories to tell
And lessons to teach.
Won't you learn?

And then...
Lead.
It's your show now.
I will be with you.
We will blaze new trails
Ever onward, ever forward.
Hurtle obstacles,
They can't stop us.
Remember what you learned,
It's a brand new day.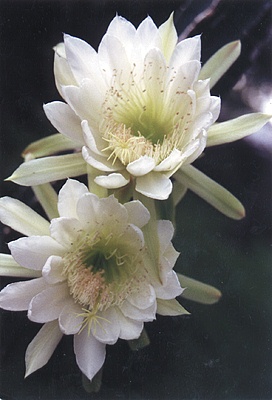 © Lindsay T., Vernon, TX