Free
November 23, 2008
I dreamed a dream that you came to my house, not to find me to find something else.
You got my address and left without a sign.
How could I be so awfully blind?
You loved me so much, but I couldn't see.
And all this time it was right in front of me.
Next thing I knew I saw only you, and I found that what you meant was only true.
I had missed what was right in front of me.
Waiting there for something to set it free.
Finally I see, now that we are we.
We are both entirely free.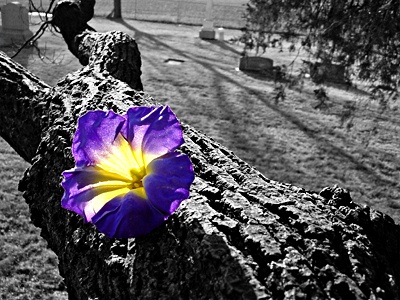 © Greg K., New Lenox, IL