The End
November 22, 2008
This is my song, don't tell me how to sing it.
I could care less if the right notes are hit.
As long as you get the point, I don't really care.

And this is my dance to take away the pain,
These are my tears falling down like rain.
I remember when I could turn to you in need.

This is my heart, broken and aching,
This is the great big mess you're making.
Can't you stop for just one day?

These are my words that I'm writing down,
Today's the day that it will turn around.
I'm no longer going to cry over you.

Because this is my life you've destroyed,
It's me that you've always annoyed,
But your words mean nothing to me anymore.

This is the end of me and you.
So today I hope you finally get the clue.
I'm sorry I have to say it...

Goodbye.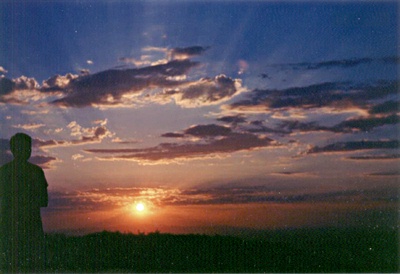 © Jovee B., Dededo, Guam