Deluge
November 22, 2008
You've gone and poisoned my well,
Poured hatred in its pristine waters,

Hoping that I might take ill.
But I relish drinking from that bitter spring.

My anger—storms of anger!—fills that well
Until it overflows

In tidal waves of hate,
Drowning everything in a sea of bitterness.

Now, looking upon a drying world,
My rage has been washed away.

The floodwaters recede, and
I am dry and happy—

Content to drink from my well once more.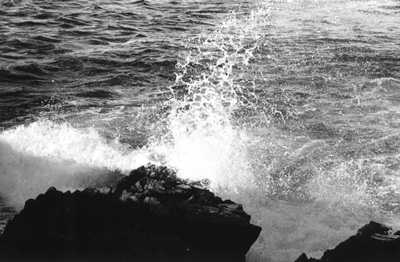 © Shira B., Marblehead, MA