Tears
November 22, 2008
Hot, cleansing streams of rain
Become one with your skin,
Embracing your pain.
Salty, stormy, bittersweet,
Wetting your lashes and staining your cheeks.
Acid blossoms in darkened eyes
Like the torrents that fall from starless night skies,
Wordlessly telling their heartrending stories
Of life and love, of death and worry.
The human heart can take no more,
And blank glassy eyes grow arid and sore.
The deluge ceases as fitful sleep nears,
But slumber can never suppress your fears.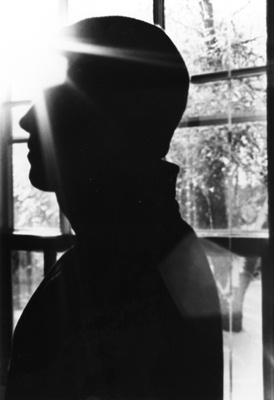 © Megan M., Rives Jct., MI