My Wish
November 22, 2008
I wish that you were here with me
My world feels so apart
Why did this have to happen to me
Now I have a broken heart.
I know that you don't want me to cry,
But these tears keep rolling down
I may show a smile on the outside,
But on the inside, I wear a frown.
I don't understand, why so much pain?
My smile is going astray
One day that smile will be right back
When I see you in Heaven one day.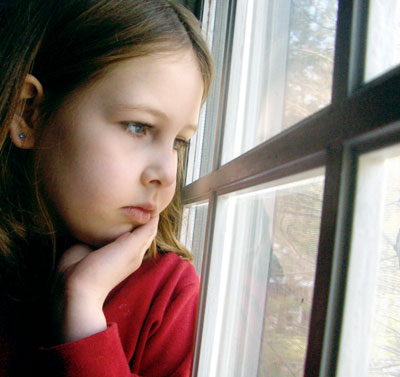 © Dana D., Gansevoort, NY