A lier's travel
November 20, 2008
Lies unravel before your feet,
the silence is cold sending chills down and down.
Hatred is before me.
Forgivness at my back.
The silence is here, no more crys shall be heard.
Tears have come and gone.
The light has all left it's dark now.
I feel bad for threating you,
but I don't feel symphathy for those who hate.
You chose to lie, and scream.
Your words cut like a knife.
You thought you knew me, but I know better then to trust you.
I had alot to say to you but It was relevent for that presise moment.
I knew that when I said words with such vulgar that your happy life wouldn't be content.
So I ask you,
do you dare a cross a road that shall soon be broken...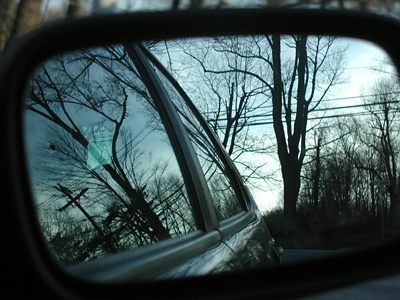 © Kristen R., Waccabuc, NY