Fears
November 20, 2008
I can't decide what to do, and now you got me feeling blue.
My love for you is in pain, but you are still in my vein.
We have a connection, will it last? Or is it going to be like our past?
I think about you day and night, I think I am starting to get a fright.
I don't know if to believe you, or to say that I need you.
You got me feeling like a child, with my heart going wild.
Ha. The times we share, I can hardly bare.
Should I go against my peers, and face my greatest fears?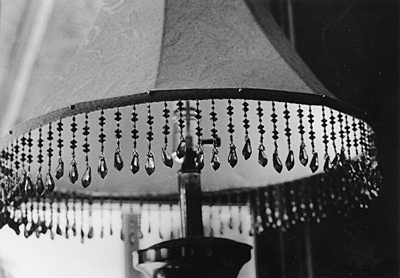 © Ashley T., Westport, MA