A breath of fresh air.
November 20, 2008
Tree lines forever,
Of elms and of pine,
A wonderful feeling,
The world is all mine.
On top of this rock,
The forests new king,
What pleasures and ideas,
Will this new fellow bring?
This is different though,
The king knows as well,
The trees are the people,
In large numbers they dwell.
Its odd how the people here,
Bring pleasure to thier king,
And the people not asking,
For one single thing.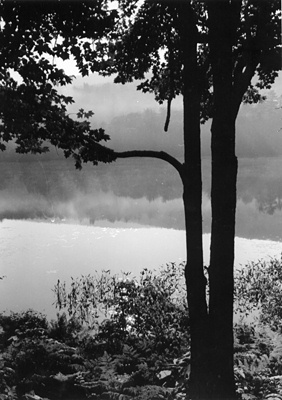 © Steve S., Marblehead, MA