One for You
November 20, 2008
When I see your face
It puts a smile on mine
I never want to leave the space it puts me in
I'd rather drift with time

When I hear your laugh
Cross the waves of sound
I want to catch the noise and never put it down
How can I find joy in such a simple sound?

Sometimes I wonder why
No matter how hard I try
You never seem to catch the way I feel towards you
It seems I've found I do not know what to do

I sometimes look to the sky
As if the answers I seek somehow fly
Evading all of my attempts to bring them down
Like you are the ground

Do you even really care?
Am I missing a special type of certain flare?
Or is the only thing you really want
Simply, a completely different kind of specific font...

When I see your face
It still makes me smile
Even though I know I don't return the favor
Can I really be blamed for going that extra mile?

Why won't you smile...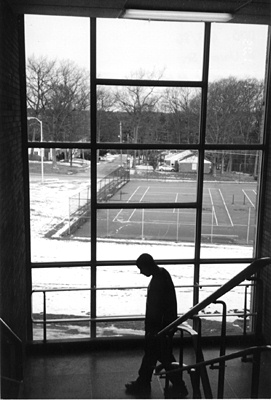 © Justin LaC., Leominster, MA