Trust?To be trusted?
November 19, 2008
Is it just me,
Or does trust
betray your trust?
Is it the person?
Who was thought to
Be trusted?
Or trust
itself
that lies and lures?
Does real trust
even exist?
Or is it a false
state?
a lie,
we make to feel better?
The people we trust
can they be trusted?
Or is it trust
we should worry?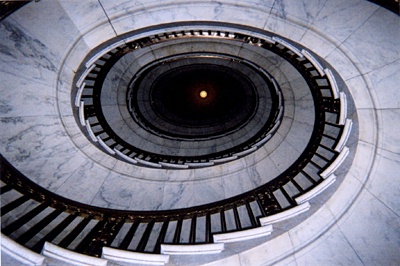 © Kyle T., St. Joseph, MO