Fragile Friendship
November 19, 2008
Once a fluid motion
running through all I do,
becomes a preconceived notion,
erased and edited before you.
my lips utter one thing,
my soul pounding a different course.
I've learned how to sing,
but, where are you to hear my voice?
Carefully i step, pitter-pattter
as not to break the glass on which we stand
or stumble off this rickety ladder.
come take my hand,
Let's tip-toe together,
I'll spot you.
Let's climb forever,
Just us two.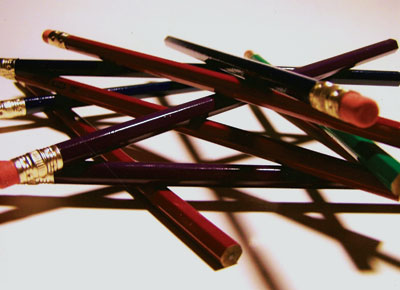 © Nicholas K., Weldon Spring, MO