That's It, I'm Done
November 18, 2008
That's it, I'm done,
I'm moving on.
And before you know it,
I'll be gone.

This isn't about you,
Wait, that's a lie.
It's all your fault,
That I'm saying goodbye.

I trusted you,
And you broke my heart.
So I'm tossing you aside,
Like a bad piece of art.

I don't like you,
Although I once did.
I had no sense then,
I was just a kid.

Thanks to you,
I'm going off guys.
Because you taught me,
That all you get is lies.

My head held high,
I'm walking away.
For hurting me,
This is the price you pay.

That's it, I'm done,
I've moved on.
And you're just realising,
I'm already gone.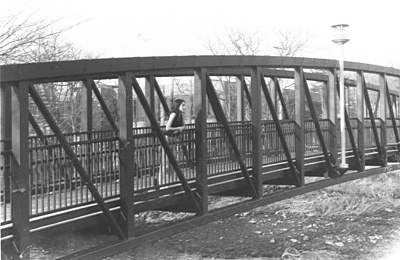 © Kim L., Milford, CT