Dead Bird.
November 16, 2008
I saw you lying dead on my ground.
A sense of loneliness shadowed over my mind's eye.
You died trying to get inside to me.
As the wind blows, you seem to be alive.
Mother Nature is blinding me by what I want to see.
You will never grow old and raise a family.
I hope that one sunset, I will see you fly off into the sky.
I know that day will never come.
You are cold and motionless,
Like my creativity, you no longer sing.
I have labeled you as gone.
Your body lies upon the cruel earth,
And I am left alone.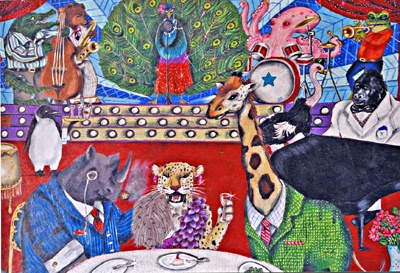 © Jacob S., Kannapolis, NC