The Picture is Done
November 18, 2008
Face pale, glistening from the melted snow,
Sled at her side, boots disappeared, vanished.
A hat sits crookedly atop her brow;
Ears burn from the brisk wind, her hair dances,
Great pines sway close to her, a gentle waltz.
Whistling of wind sounds soft and simple,
Her eyes squint, this very strong force will not halt.
A forced smile portrays soft dimples;
Her mittens reveal life in her fingers,
Grasping the sled, clenching with all her strength,
Stops its departure; the sled still lingers,
A flash appears for a short time in length,
Under the shadowed sky, there is no sun,
The flash disappears, the picture is done.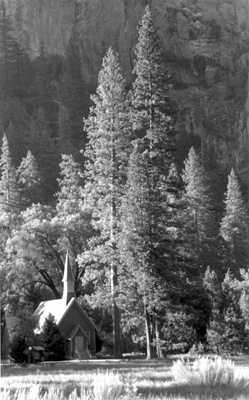 © Steve S., Marblehead, MA