Dead Because of You
November 18, 2008
Cut beneath the skin,
Dead inside her soul.
Blood is streaming slowly,
Swiftly down her throat.
The pain is soothing away,
While her life comes to an end.
Death is coming upon her,
And with one last grasping breath,
And one last tear to shed,
She tells him she loves him until the end.
She closes her eyes and drifts away,
While the boy sheds his tears and slowly walks away,
Whispering, "I love you, and I'm sorry for all the pain.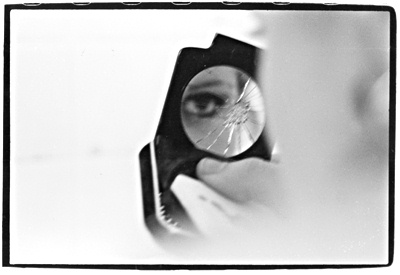 © Heather W., No., Brunswick, NJ