The Pit
March 21, 2014
The pit.
The unforeseen,
never-ending,
bottomless,
dark,
empty,
pitch-black,
void.
This pit. I ask you to join me.
As I jump down
this pit,
this never-ending thing.
It's because
I want to fall
with you
in love.
We can join together
and make this dark pit
full of
Radiant Love.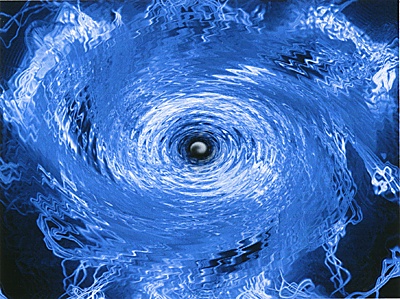 © Alex D., Phoenix, AZ