Concealed
November 17, 2008
If could disappear –
Sink right into this wall
That's pressed against my back –
Would I still have to tell you how I feel?

If I could pretend
Just for a bit longer
That I like being here,
Would you stop asking me what's wrong?

If I kept my smile –
My plastered on
Fake smile –
Would you know if I was okay?

If I told you that some days
I'm empty
Because I'm too tired to feel,
Would it scare you?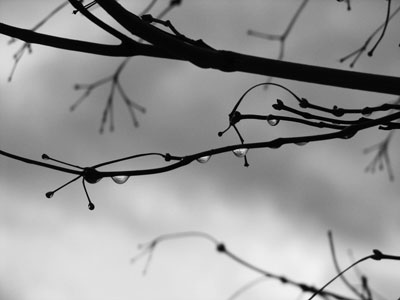 © Carly M., Hopedale, MA