My Best Friend
November 17, 2008
She's my best friend,
No wait, she's more.
She's my awesome sister,
Whom I adore.

No matter what,
She's always there.
And I know in my heart,
She'll always care.

We're there for each other,
For always and forever.
We stand united,
Her and I together.

She looks so fragile,
But is so strong.
And has an amazing sense,
Of right and wrong.

Sometimes we fight,
But it never lasts.
We forgive and forget,
Unbelievably fast.

Some may think,
That we're a bit odd.
But that's okay,
We're two peas in a pod.

Our days are filled,
With hysterical laughter.
And I know we'll be sisters,
Forever after.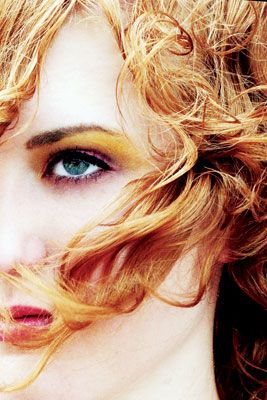 © Rebecca B., Marietta, GA