What is love?
November 16, 2008
what is love?

love is a feeling

love is a certain emotion we all shall someday behold

love is romance

love is no more than trust,

loyalty, a deep connection and the hearts desire

why is there love?

without love life would be empty, meaningless, pointless

to have one who is yours from now and to forever

how do you know?

how do you not

thinking, and speaking of nothing but them

desiring their touch, their heart, and their affection

who are we to question the magic i am lucky to grace

the passion, the lust, the desire

are nothing but extra feelings that it holds for us

love is nothing to some but everything to others

love is something

something almost indescribable

what is love

but me and you?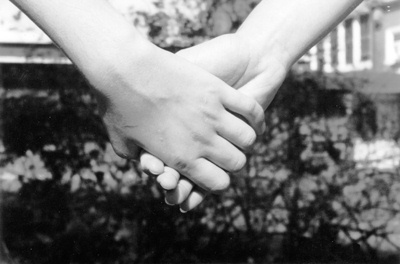 © Lauren G. Pompton Plains, NJ