The Mist Of Dreams
November 15, 2008
Wet grass soaks my shoes
as I stand in the misty moonlight.

The mist spreads like an ocean in front of me,
but blocks my way like a solid wall.

It leaves dropplets in my hair and on my clothes,
and leaves me
in a white cloud.

Voices fade away
as I walk through the mist
silence shelters me under it's wing.

I walk toward home and concentrate on the world around me hearing nothing, but sensing so much.

I walk inside
to find my nice warm bed waiting for me to dry off
and climb in.

To walk through The Mist Of Dreams once again.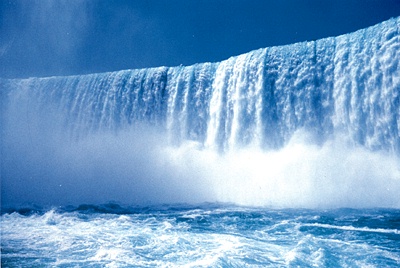 © Jason B., Philadelphia, PA