Im different
November 14, 2008
I'm different.

So what?

I'm everything your not.
You say depressed,
I just call it quiet.
I don't feel the need to start a riot.
You say weird.
I just say strange,
I think its time we had a change.
You say emo,
Or freak,
I say I'm unique.
Don't label me,
I hate it.
It's the worst sin to commit.
You hate me,
I don't care.
Cause I'll get revenge I swear.
You make my life a misery,
And I've done nothing wrong.
You can't break my spirit though
…
Cause its individual and strong.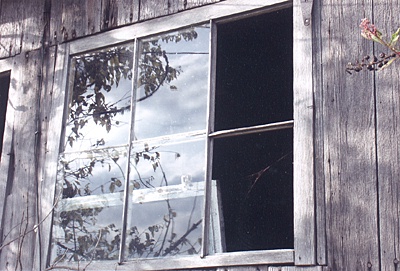 © Cassie H., Carmi, IL