Admiring From Afar
November 14, 2008
The crowded hallways were filled with students,
But no one seemed to notice the girl at her locker,
With mascara stained face from her tears.

But he did,
He knew everything about her,
The subjects she loved in school,
Her favorite colors: hazel, pink and lavender,
How much she loved the beach during the spring,
And how much she loved to write,
She wanted to become an author for children's books,
He'd heard her talking to herself one day.

He also loved everything about her,
The dimples in her cheeks when she smiled,
The light-heartedness of her laughter,
The way her eyes sparkled when she was happy,
How she chewed on her pencil when she was frustrated,
Even the way she looked when she was angry,
He loved it all.

But she didn't know,
She didn't know that someone loved her,
That someone cared,
Someone was out there willing to listen to her,
To hold her when no one else was there.

He felt her pain from across the hall,
It killed him inside to see her hurt,
He made his way through the crowd,
Only one goal in mind:
To get to her.

He reached the other side,
Where her locker was placed,
Only to see she had already walked away,
He slumped against her locker,
Smelling her enticing fragrance,
Realizing he could only
Admire her from afar.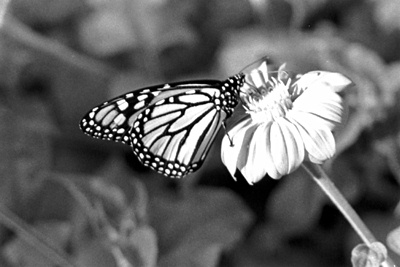 © Lindsey D., Marblehead, MA