Imaginary Color
November 16, 2008
I gaze up in the skies,
I see a sweet life of melody
Purple flowers dance in the seas
Of bright, bright grey.

And I swim in grasses of blue,
I watch whatever is left by swirls of chocolate mist.

I need to find you.
Cornfields of green,
and a silence too much to take
I had too much to carry.

I laughed at the clinging snow,
I screamed at the trickling rain,
I grasped the falling books
but I was too late.

A warm smile is the sun
and a lollipop is home.

Wisps of candy coated clouds
A blanket of green moss
is my cover.
I want to be gone.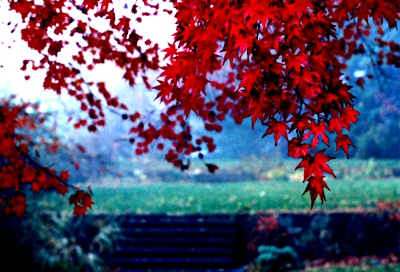 © Susan R., Iselin, NJ