Hopeful Future
November 12, 2008
Remember where you come from
and from whence you first began.

Remember all the obstacles
that tried to block you as you ran.

Remember how it felt
to help those who were in need.
Don't turn like all the others,
and be consumed by greed.

Remember why its being done
because we know you'll do it well.

Remember all the hardships
that seemed to drag you right through hell.

Remember that you're at the top
with a sea of people by your side.

Remember that when worst comes to worst
we won't turn around and hide.

Remember all your supporters
and how we've chosen you to lead,
Because we all have faith
in your beautiful blossoming seed.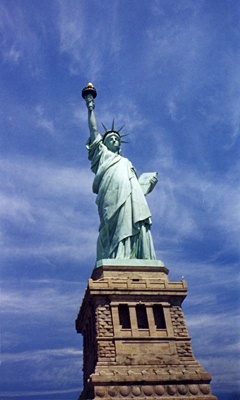 © Michelle S., Loda, IL