You Are My Home
November 12, 2008
Walking in a paradise
Why does this hurt?
Because the paradise you left me in
Isn't perfect without you.
It's an empty desert,
Nothing near or far.
May I write this poem?
And perhaps one day
An archeologist will find it
And wish my soul a peaceful exeunt.
But for now, I will suffer.
Maybe an individual will come and rescue me.
But I doubt it.
I wait, as nothing goes according to plan.
Leave and take your peace,
But I will gradually grow insane
Then I won't be able to tell the difference
Between you and pain.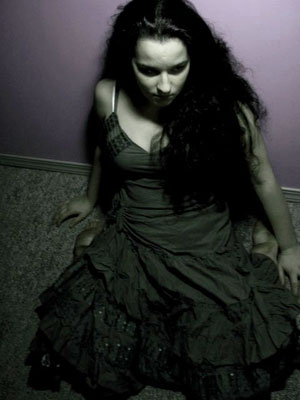 © Brianna D., Everson, WA