Lying
November 12, 2008
His eyes glisten every time he smiles
And when he walks past me, My knees fall weak
When I hear his voice my heart melts…
When he talks to me my words freeze….
When he sits next to me I die….

"So any guy catch your eye?" my friend asks.
"Nope."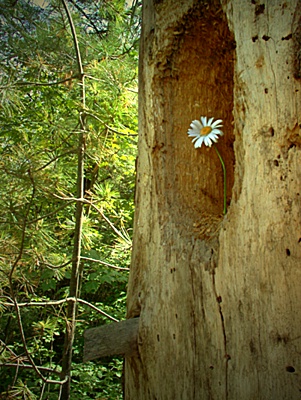 © Anna R, Sudbury, ON, Canada