300 Words Of Stress
November 12, 2008
Oh No!
The teacher said to write a poem with 300 words in it,
How am I ever supposed to do that in time?
Do I want to write a poem?
Of course I do,
But what if
I can't think of anything,
This is terrible
I don't know what to write about!

Oh No There are only 20 minutes left of class
What should I do?
I guess I could write a poem about dragons,
No I already did one
What about fire,
NO I already did one
Ughh I cant think of anything!

How am I ever supposed to write a poem in 15 minutes
This is so hard
The hardest part of writing a poem is what to write about
Oh my goodness,
How am I supposed to do this?
This is impossible
I mean, my poem is supposed to have repetition
I mean repetition is so hard
This is impossible!

Oh no, Only 12 more minutes
What am I supposed to do?
Most poems should express what you believe in,
That is so hard
Wait a minute,
I could write about dress code,
That expresses my opinion,
Nahh too common,
I don't know what to do!!!

Uh oh, Only 10 more minutes left of class,
Yes next I have lunch,
It is pizza day
Yay me,
I get to have a wonderful lunch
Hey, I better get back on topic
I have an idea
What about rain

No, only 5 minutes left in class
I told my mom I had writers block
She didn't believe me
Ugh, this is so hard

Hey wait a second,
This is a poem,
It has repetition,
Yay, this is my poem,

Oh, no, only 2 more minutes in class
I need 18 more words,
Wait another minute,
This is my poem,
I made my successful poem!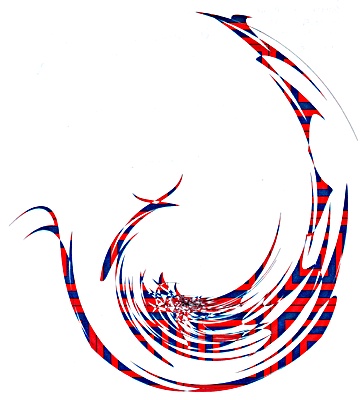 © Brian N., Phoenix, AZ