Thoughts
November 11, 2008
I'm trapped inside this house,
While you hold the key.

That perches in the soul,
Of my sorrow and depression.

The voice in my head,
An unwelcome guest,
A prisoner of my own demise,
A soldier trapped behind enemy lines.

With arms of steel at either side,
I broke apart this house i call my mind.

And forever free,
From empty thoughts,
I'll be.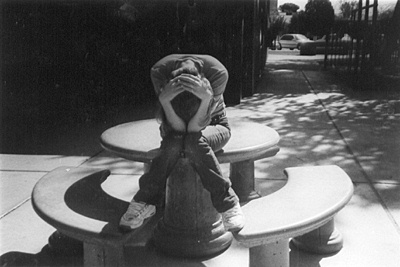 © Catherine R., Phoenix, AZ