Crushed
November 10, 2008
ever-present in my mind,
a blessed curse: undefined.

blissfully unaware of the surrounding scene:
life buzzes around, but for us stays serene.

i catch my breath at your smile;
my stumbled words begin to pile.

your captivating eyes draw me in.
my only thoughts: what lies within?

The answer comes sweet yet tart :
A loving soul but a careful heart.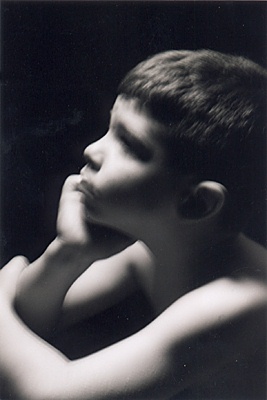 © Dena G., Pittsburg, PA