A Good Place to See
November 10, 2008
All we can do is wish.
All we can think is need.
All we can speak is want,
But what is there for those who don't receive.

What is her motivation?
What is a mother to do,
To help her survive this.
To help her make it through.

A child is what helps her.
Her child is her light.
To remind her to stand strong,
To help her make it through the night.

The streets are their kitchens,
The allies for their homes.
She works harder than anyone,
But it doesn't show in what she owns.

A baby on the streets,
No way to be raised.
But for a mother who tries her best,
She deserves the most praise.

She wants to give her child everything,
Give her daughter the sky.
But when she looks at what she has,
She can only ask why.

A small up could mean the world,
When there's no lower left to be.
A change for the better,
A good place to see.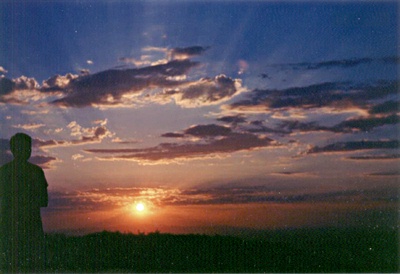 © Jovee B., Dededo, Guam