Dream Land
November 10, 2008
I am running
Running like lightening
I am scared
I feel like someone is following me
I look back every two seconds
Then I stop
I almost trip.
That's because the thing I was running away from, found me.
It wasn't anything I should run away from
It was a kind face.
Someone I knew
I just couldn't remember who it was.
Then everything around me changed.
It was happy.
She was a girl,
Someone I knew in a past life.
She smiled.
She then hugged me and told me it was ok.
She's a friend.
And she helped me get back my life.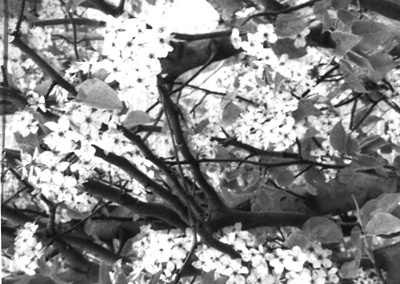 © Trisha Rogers, Highland Village, TX