Who Are You?
November 10, 2008
There are two types of people in this world, real and fake
Ones that give and others that take
In the world of real, there are no lies
Everyone's open to compromise
The realists know who they are and what they wanna be
Resting well at night cause they like what they see
And like diamonds, they're hard to be found
But fakes are like pebbles, lying all over the ground
In the world of fakes, everyone's watching their backs
Because being genuine is just something they lack
Living like a turtle, hiding in their shell
Always running away, making their own lives Hell

So you lookin' for originality? Well, that can't be bought
Marching to your own beat? Well, that can't be taught
And at the end of the day, you are one of the two
Now look in the mirror, which one are you?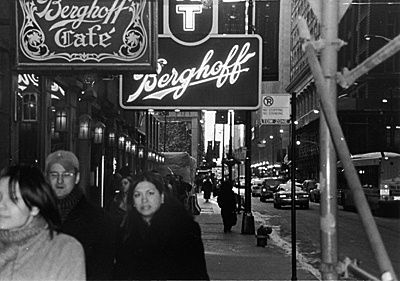 © Julie J., Mendham, NJ