Slavery is Hard
November 12, 2008
I fight for freedom,
my friends die.
I'm treated with no respect!
Taken from home,
forced on the journey.
Getting on the ship,
Guards with wepons.
What were the guards holding?
Working on the ship,
I pray to my holy God.
Getting my owner,
trying to escape.
Then caught,
i'm then forced to eat a little.
Blacks v.s whites.
A flash back.
North won,
being freed.
In a new world,
living now,
telling,
EVERYONE!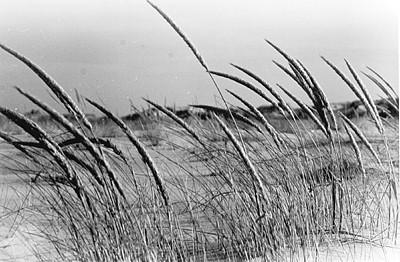 © Steve S., Marblehead, MA