What Is This?
November 10, 2008
What is this?
What is life to the teenage mind
Strangled by the never ending journey
We walk through fields of fire, nothing ever good enough
It never seems to work out

What is this?
Different people tied together in a strange flux
A strong support structure thats seems to fail only when needed

What is this?
What is this overbearing force
Trying to bend us to its own design
Yet we will not bend
We have been forsaken with never ending change
No day is like the one before
We stand at a crossroads
We discover we must make a choice
Which way will we turn
We stand t the edge of the world
Looking down into the deep unknown
We slowly fall
We slowly rise

What is this?
Why is this world plagued by these crazy variables
Why is getting older so hard?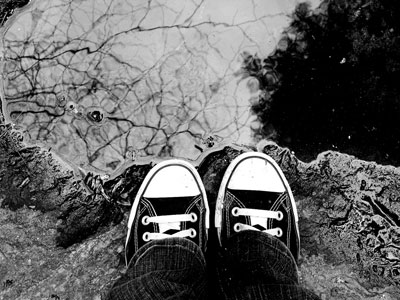 © Michelle B., Blairsville, GA