I Don't Want You
November 9, 2008
Everything I've said,
I take it all back.
She can have you,
'Cause you're not worth smack.

I really can't believe,
Just how stupid I've been.
Now it's like I've been woken,
From a really bad dream.

Where will it stop?
Oh where will it end?
Left with a broken heart,
You just won't let mend.

Enough is enough,
It all stops here.
I'm turning my back
'Cause it's all I can bare.

Don't talk to me,
I'm not your friend.
I'm getting out,
Before the storm descends.

I'll smile and laugh,
At your stupid lines.
But I hope you know,
I'm leaving you behind.

I don't want you,
You don't deserve me.
Now that you know this,
I'll finally be free.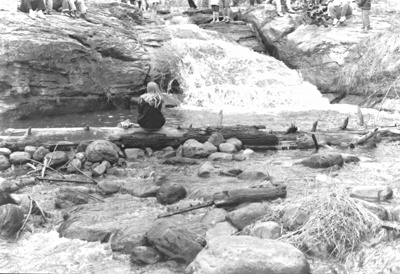 © Andrea E., Phoenix, AZ